Olivia Rose
Bridal Boutique
New and Pre-Loved Wedding Dresses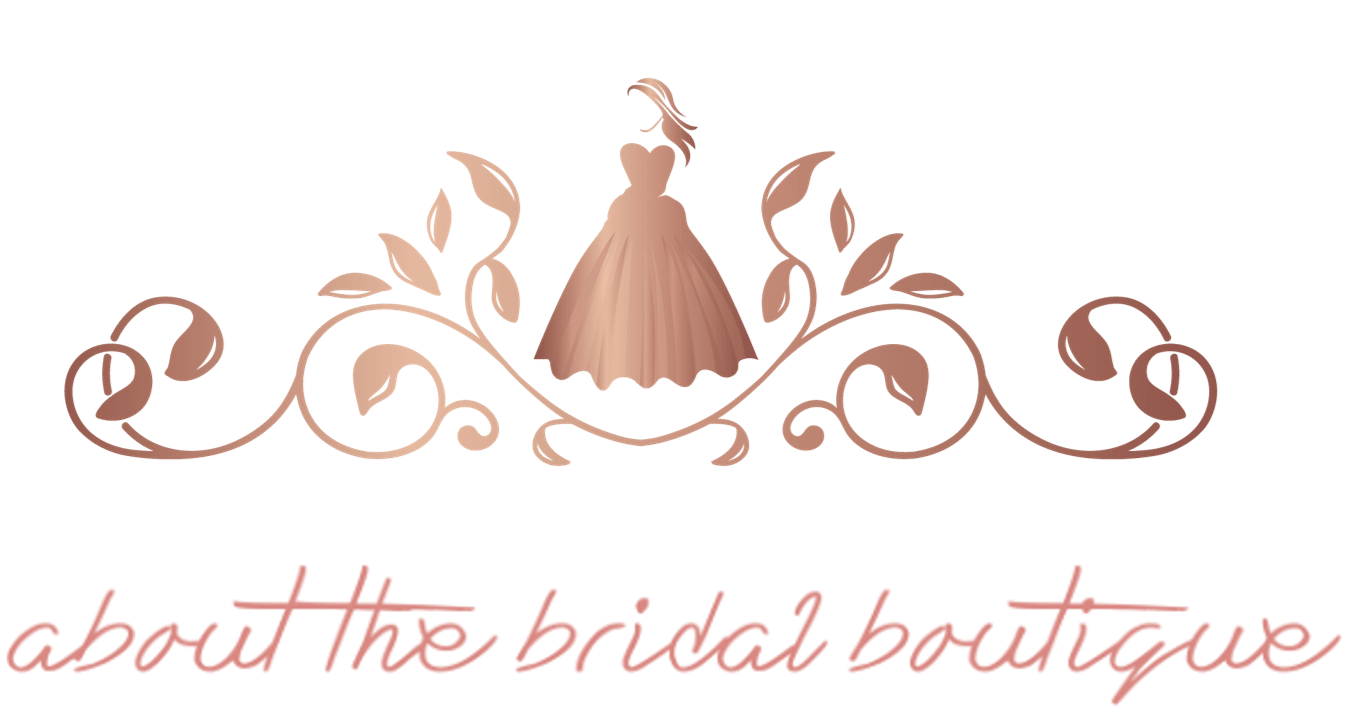 Discover Our Beautiful Range of New and Pre-Loved Wedding Dresses.
Indulge in a First-Class Boutique Experience with Our Curated Designer Gowns.
Choose the Perfect Bridal Package
Your Glamorous Boutique Experience
Pick a Designer New & Preloved Dress
New Zealand Charity-Supported Consignment Program
I can't speak more highly of Karien and her absolutely fantastic and beautiful boutique! I had put off looking for dresses for a while, as I was so sure I wouldn't find one that I liked or that suited me, but if I had known what an awesome experience I would have I would have booked it in so much earlier. Karien had a knack of showing me things I didn't think I would like, but somehow looked great on, as well as explaining that there's more colours than just "white"! Hopefully I don't get married again, but if I do this will be the first place I visit! Thanks again Karien you are amazing and I so appreciate all the help and guidance you gave me! Zoe (and Sharon and Clementine too) xx
Leanne Rousell
2023-09-17
Absolutely beautiful experience would highly recommend to anybody, I was so nervous and unsure about what I wanted but Karien put me at ease completely and made me feel like a princess thank you so much!
We had a wonderful experience for my sisters wedding which is in a couple months time. I'm a lovely large space with comfortable seating and a platform in from of the big mirror. The appointment starts with an analysis of your natural undertones and body shape to provide some guidance as to the colours and styles best suited to you. She had a wonderful wide range of pre loved styles to try with accessories available to customise the look. There were also some new styles which can be ordered in your size and delivered in two weeks! Great options for our short time frame.
Karien was so lovely, helpful and welcoming. The whole experience was wonderful, with lovely little touches to make me and my bridesmaids feel special. She gave customised and helpful advice, and I found my dream dress for a fraction of the price I'd expected to pay. Thanks so much Karien!
courtney young
2023-08-14
I had a wonderful experience at Olivia Rose. I loved the welcome sign on arrival and the space Karien has created is so beautiful. You can tell she is very passionate about what she does and she made me feel very relaxed and special at my appointment.
Nisakorn Promchot
2023-08-14
My teen daughter and I had a great time at the boutique. Karien was lovely, helpful and very knowledgeable. The dresses she picked for me were beautiful, the experience was fantastic. Highly recommended. Thanks Karien
victoria maynard
2023-08-13
i can't recommend coming here enough! I had such an amazing experience, she was so kind an accomodating and helped find the perfect dress for me!! If I could give more stars I would!
What a lovely Bridal Boutique this is!. I came across Olivia Rose Bridal Boutique online and suggested to my daughter that we go along to look at some dresses for her wedding. We managed to make a booking at short notice while we were up that way and Karien went out of her way to be helpful and to accommodate us. Karien was so friendly and warm and made our visit a really special experience. Very helpful with choosing dresses that would suit my daughter and lots of great advice also. Would highly recommend a visit to Olivia Rose. Thank you Karien!
Karien was so lovely and helpful. She had a wealth of knowledge around skin tone and dress styles to help pick the most flattering option while still respecting the choices of the bride. She was very warm and welcoming and created a very safe comfortable space.
Our Difference
At Olivia Rose Bridal, we provide a curated selection of both designer new and pre-loved wedding dresses at budget-friendly prices, creating cherished moments for each bride.
We are dedicated to making your wedding dress fitting a truly memorable experience. Allow us to contribute to the magic of your special day!
As part of our commitment to sustainability, we offer a Consignment Selling Option where we act as your trusted partner. We'll sell your dress on your behalf and take a 30% commission from the final sale price, ensuring your gown finds a new home. Additionally, 5% of the proceeds will be donated to a charity of your choice. It's our way of making the world a little brighter.
Our Story
It all started with a magical moment that ignited a dream in my heart. My dear friend got engaged and we started searching for new and pre-loved wedding dresses. As we searched through various shops and boutiques, it became clear how difficult it was to find the perfect wedding gown to fit her unique style and budget.
I couldn't help but wonder – what if there was a special place where brides-to-be could experience a first-class boutique dress fitting and find their dream dress without breaking the bank.
That's when the idea of opening a pre-loved bridal boutique was born.
With this vision in mind, I set out to create a space where brides could find high-quality pre-loved wedding dresses while also promoting sustainability and giving back to the community.
Every bride should feel beautiful and confident on her special day without having to spend a fortune.
Come visit us and let us help you find your dream dress while also supporting a more sustainable and charitable approach to bridal wear.
Bridal Boutique Hours
Appointment Hours
Please contact us to schedule an appointment, and we will do our best to accommodate a time that suits you.
Address
Copperfield Village, 7-13 Seaview Road
Discover your dream dress at our boutique, where we showcase a stunning collection of new and pre-loved wedding gowns.
Our selection caters to both traditional and modern brides, with unique options that will make your special day even more unforgettable.
Contact us to schedule an appointment, and we will do our best to accommodate a time that suits you.